Category:
Doll's Clothes Free Knitting Patterns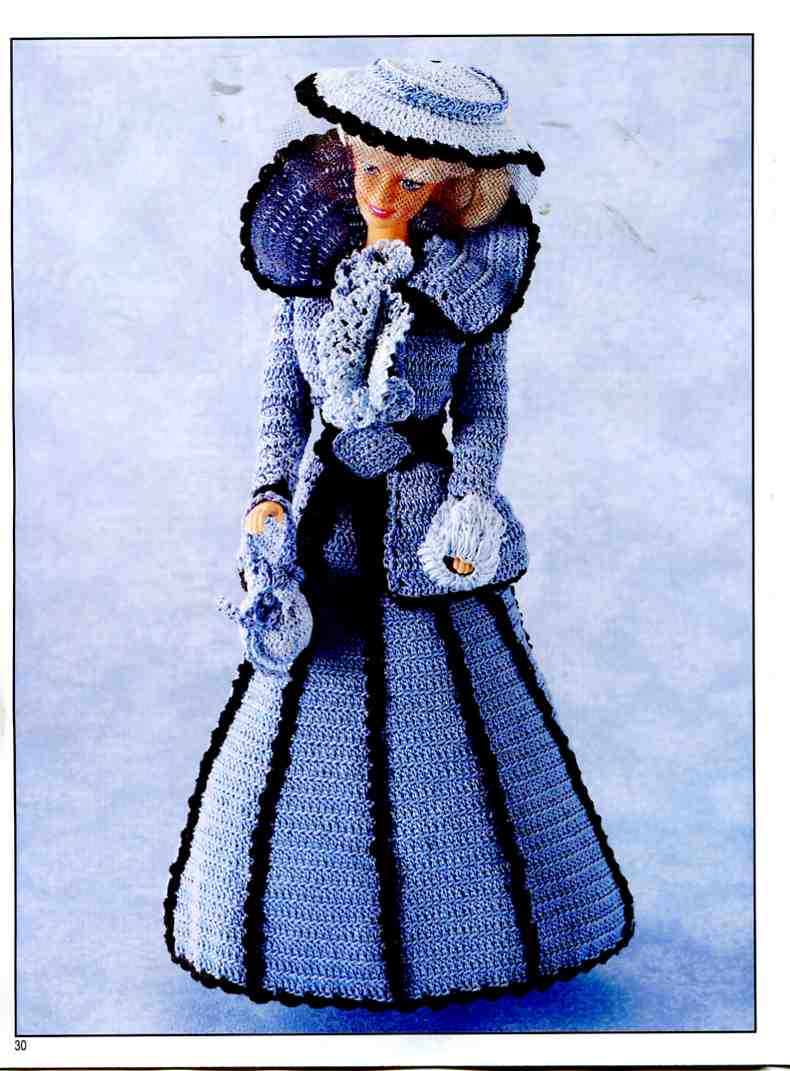 Barbie Crochet Victorian Costume. I have always loved making Barbie clothes, isn't this pattern amazing!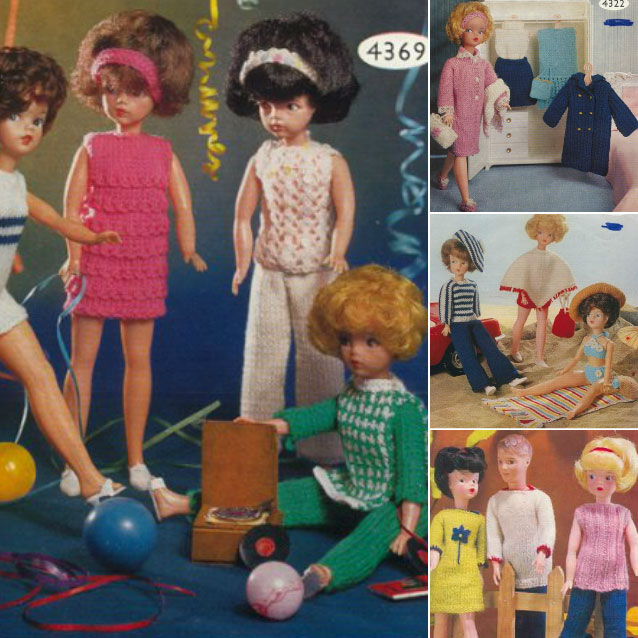 12″ Doll Knitting Pattern Clothes for Teenage Doll Vintage. Trousers and Jacket 12″ Doll Knitting Pattern Doll's outfit patterns including poncho, bikini and french berets, striped top and trousers. Vintage knitting patterns for coats.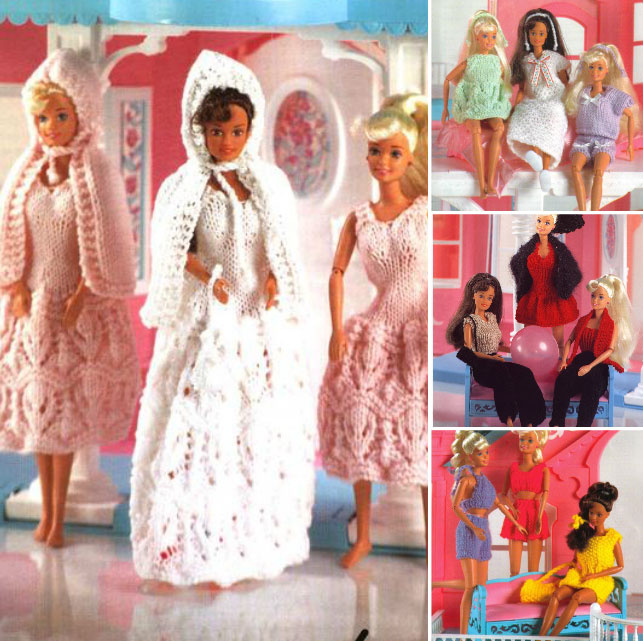 Wendy or Barbie Knitted Bride and Bridesmaids Outfits Patterns. Party clothes and dresses for Barbie and Winter Coats, plenty of vintage Barbie Knitting patterns!