Free hat knitting patterns that I think are absolutely gorgeous, I have created this collection that hopefully helps you as much as it helps me!
Beanie hat knitting patterns for free, cute beanies that I like, some have cables, lace stitch and some are more plane, just striped.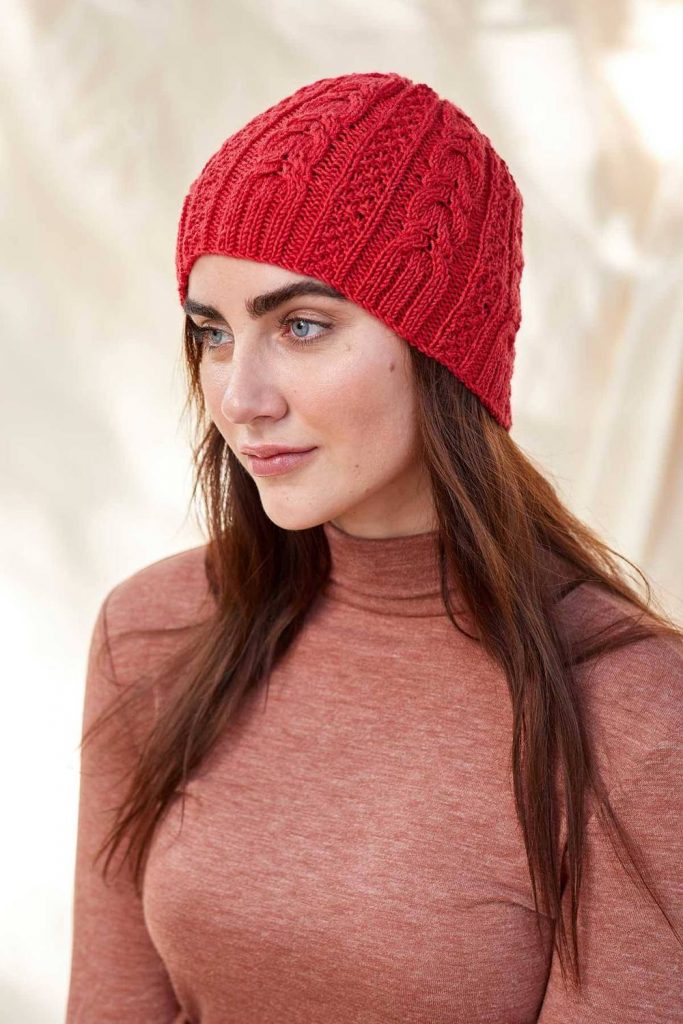 The Amaranth Hat is a textural beauty. The stretchy brim pattern shifts seamlessly into the cable pattern. The stitch definition of Wool Pop makes the cables in this pattern – well, pop! The mix of fibers in Wool Pop make this hat both cool and cozy, perfect for early spring into chilly autumn days. Get this pattern here.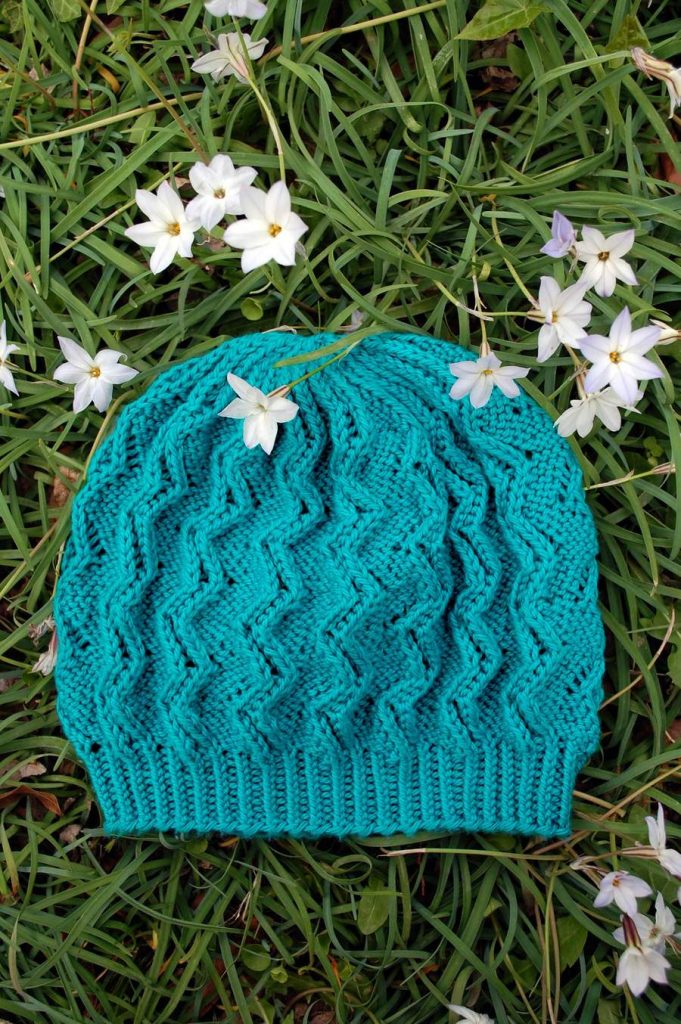 Healing Vibes hat free knitting pattern from Premier Yarns with a vertical zig zag eyelet stitch. Download the free pattern here.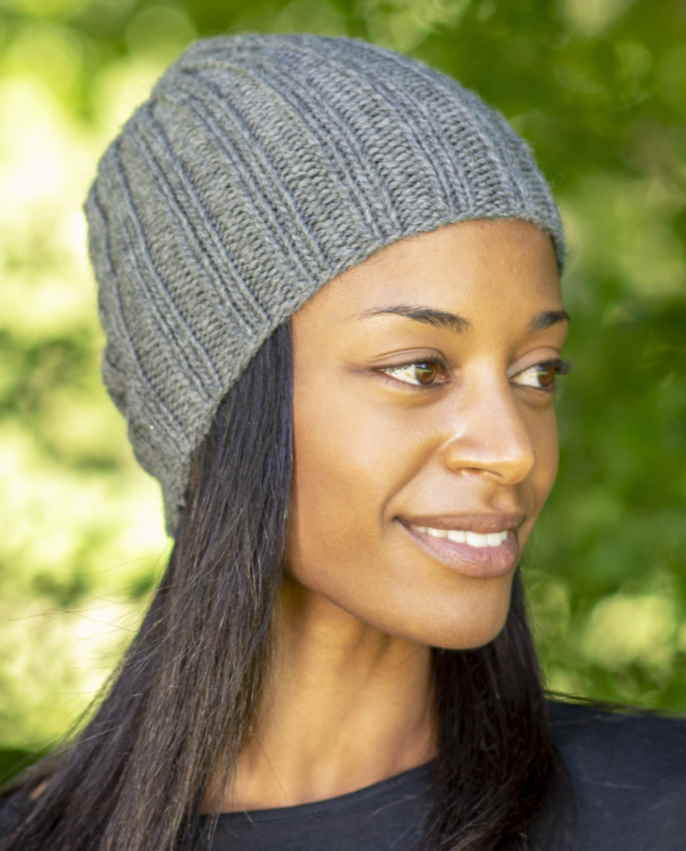 Easy ribbed beanie hat knitting pattern using worsted yarn. This Killarny Lake hat knitting pattern can be found here.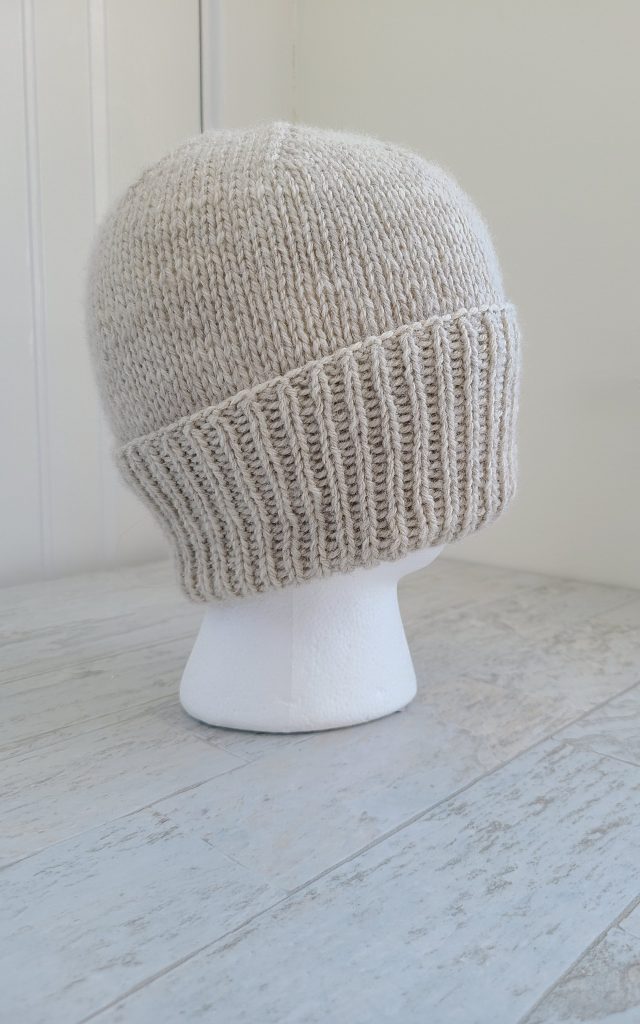 The lighthouse beanie by The Knit McKinley is a basic, watch cap style beanie. This pattern is designed to be friendly to the adventurous beginner. If you can knit and purl in the round and decrease by knitting two together, you have all the skills needed to knit this classic hat. Find this pattern here.