Bringing you the best free knitting patterns from around the web! Here we have 3 awesome free knitting scarves for you to knit that incorporates a wave/geometric element to them!
1: Rippenschal Scarf – free pattern by Knitsburgh: where steel meets wool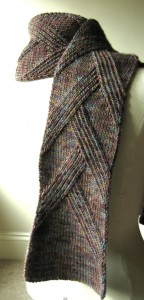 2: Zig Zag Scarf – Free pattern at Knitting Bee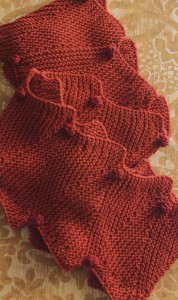 3: Waving Chevron Scarf by Do Stuff!