Christmas knitting patterns are a great way to use your knitting skills to make presents for others. I love to make little baubles, bells and other motifs to add to presents and as ornaments.
Christmas sweaters are great, keep you warm while being festive. Here are some great ideas I found on pinterest.
The ugly ones are the best!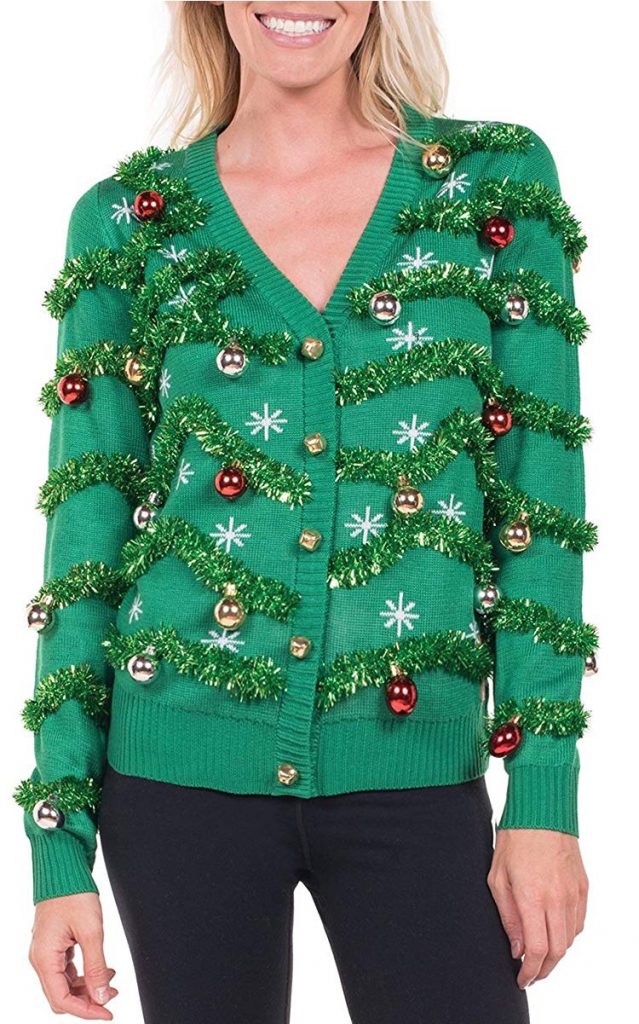 Hundreds of free Christmas knitting patterns more!