Aside from knitting I also love to crochet! I think there are many of us out there who really love doing both things! Lately I have been enjoying making cute little crochet toys, know as Amigurumi (a Japanese word).
I find that these cute little crochet toys make a fantastic companion to knitted baby clothes sets, If I have some yarn left over I can make a toy to go with what I have made, it just looks great all laid out together.
I really love to make mini animal amigurumi patterns like this little bunny: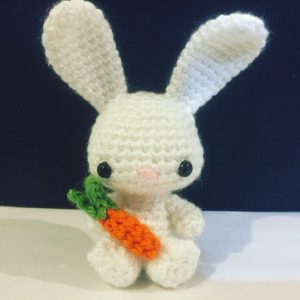 or some colorful owls!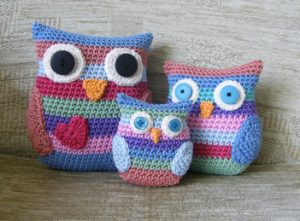 and there are many more to choose from at Amigurumi Free Patterns.