Fantastic collection of sweater knitting pattern, with really fabulous free patterns, here are some that I like!
Love the all over cables on this and the neckline. It might be a bit of a challenge keeping count of so much cabling, but the overall effect sure is pretty!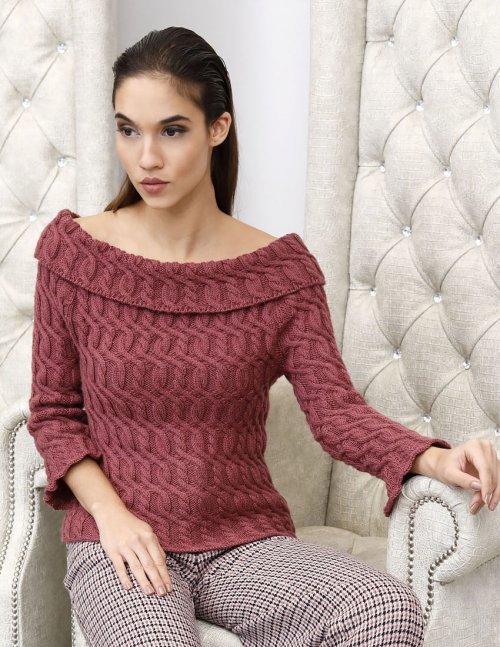 This looks very warm and cosy, love the chevron stripes and high neck.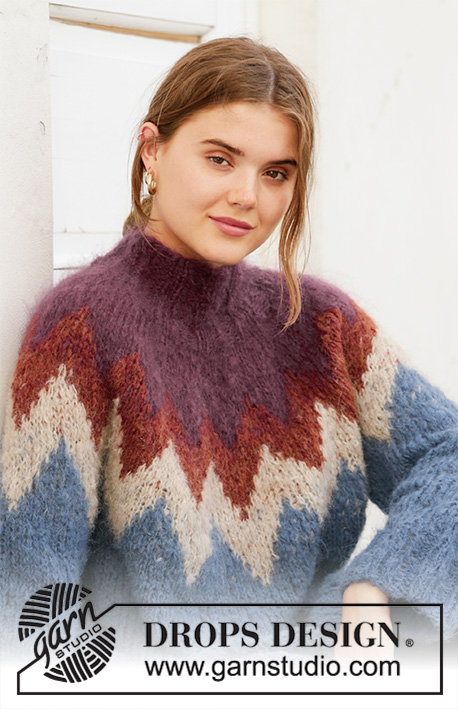 Claw cable detail on the neckline and sleeves! Fantastic combined with a nice pair of trousers.